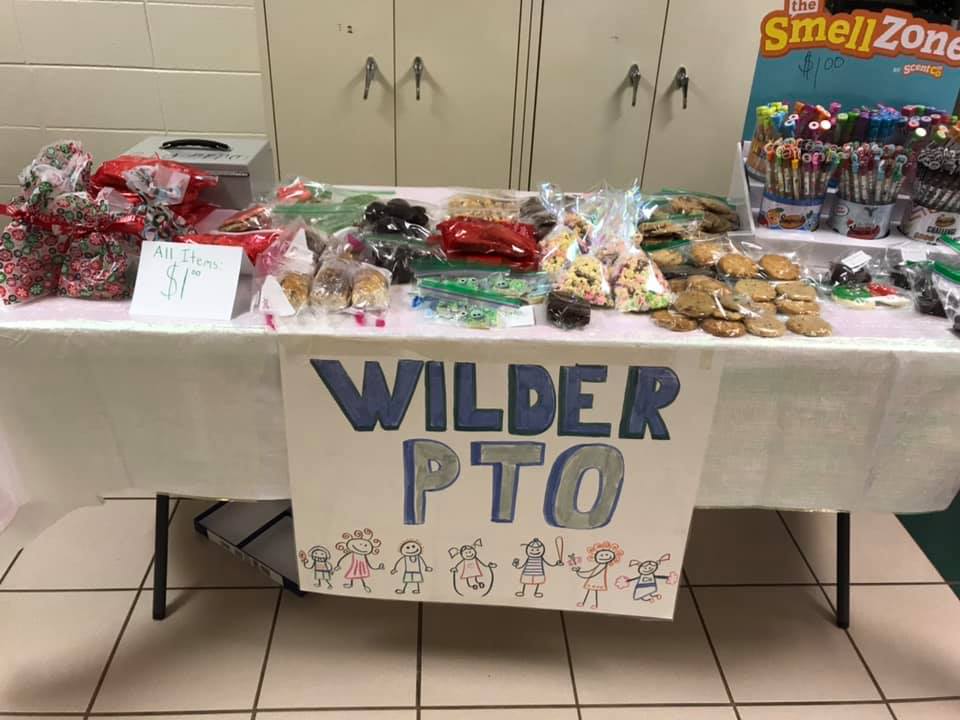 Fundraising is how Wilder PTO continues to provide fun and educational activities for students and their families.
Upcoming Fundraisers:
9/28-9/30 Penny Wars: Penny Wars build school spirit and promote friendly competition. Students and staff may bring spare change to school Wed, 9/28 – Fri, 9/30 to be deposited into classroom buckets. Pennies are worth 1 point while nickels, dimes and quarters are minus points (-5, -10 & -25 respectively). Throw pennies into your bucket and "silver" into another classroom's bucket so they lose points. At the end of the collection period the classroom with the most points will win a pancake party.
Support the Wilder PTO anytime